Stainless Steel Mesh Curtain Help You Achieve Your Designs
Among all the materials of metal mesh curtains, some architects and designers prefer stainless steel mesh curtains, which are the most durable and robust of all metal alloys.
Stainless steel mesh curtains are commonly used outdoors as facade cladding and security screens. Indoors, the movable curtain is for space partitions, window curtains, ceiling decorations, and safety doors of retail stores.
304 stainless steel curtains and 316 stainless steel curtains are the most widely purchased.
Available Types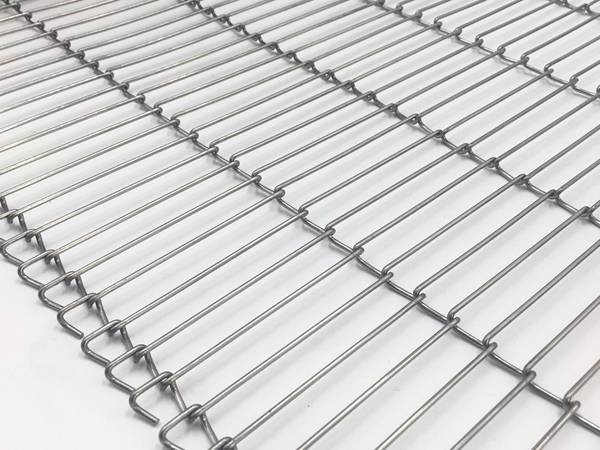 Wire mesh belt curtain
What we offer
Designs & drawings
Curtain fabric
Curtain tracks or sliding channels
Fixings
Maintenance
Mount & demount tools
Automatic control or manual
Electric service
Features
Durability and flexibility
Movable curtain
Anti-corrosion
Strong screen
Applications
Metal mesh curtain.
Ceiling decoration.
Space partition.
Wall cladding mesh.
Security screen.
Space divider – metallic curtain gama flexi
Sunshine shading – metal coil drapery
Passage curtain – metal coil drapery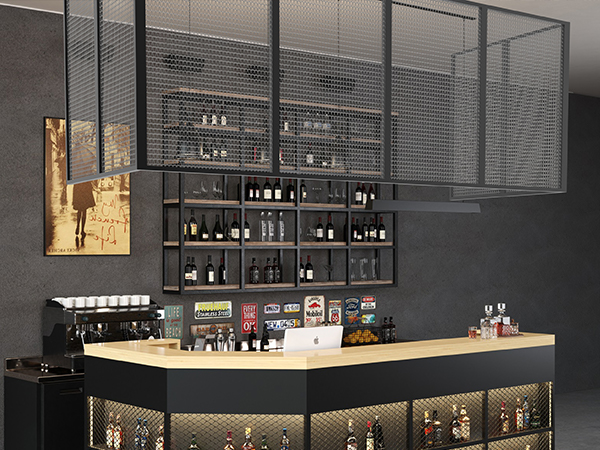 Ceiling decoration – metallic curtain gama flexi
Wall decoration – metal coil drapery
Security fence – metallic curtain gama flexi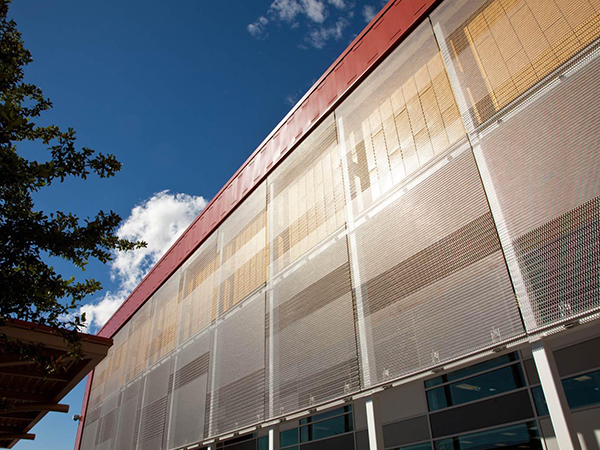 Facade cladding – metallic curtain gama flexi
Safety door – wire mesh belt curtain
Inquiry for Our Product
When you contact us, please provide your detail requirements. That will help us give you a valid quotation.