Chainmail Armor with Stable Structure, Anti-Rust and Lightweight
Chainmail armor is an effective measure to protect your body against injuring. Chainmail armor is including chainmail coif, chainmail shirt, chainmail glove and chainmail pants. You can choose single one or both of them according to your application.
CHA-01: Chainmail coif
CHA-02: Chainmail shirt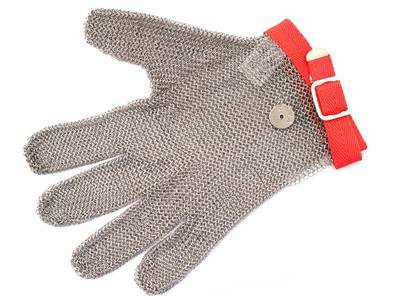 CHA-03: Chainmail glove
CHA-04: Chainmail pants
Chainmail armor also can be called mail armor and medieval armor, it can be made of many materials, such as stainless steel, aluminum, titanium, brass, copper and so on. Chainmail armor adopts the pattern 4 in 1, that is each ring on chainmail armor links closely with the other four, this makes the structure of chainmail armor more stable to protect people from injuring. prevent knives, swords and other weapons from penetrating.
Chainmail armor has a long history. In ancient times, it was mainly used as the armor of soldiers and horses to defend against the enemy on the battlefield, but in modern time, it is mainly used for police officers, divers, butchers, chefs and carpenters to ensure that they are not hurt during works.
We also provide you with customized services. Customized chainmail armor can suit your size and figure maximumly and supply the best protection for your body.
Feature
Stainless steel and other corrosive resistant material for anti-rust and anti-corrosion.
Stable structure, chainmail armor adopts 4 in 1 chainmail pattern.
Chainmail armor can be customized to fit your body perfectly.
Lightweight, comfortable to wear.
After wearing with an excellent visual effects.
Strong and durable, can be used for a long time.
Specification
Material: carbon steel, stainless steel, aluminum, titanium, brass, copper, bronze, etc.
Surface treatment: galvanized, black coating, copper plating.
Linking method: riveted, butted.
Linking pattern: 4 in 1 pattern.
Ring diameter (mm): 9, 9.5, 10.
Ring type: round, flat.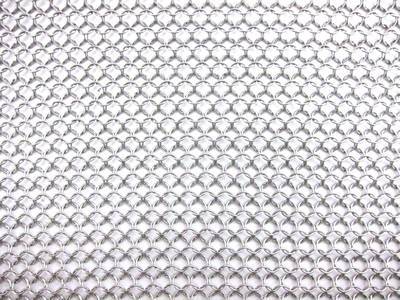 CHA-05: Stainless steel chainmail armor
CHA-06: Aluminum chainmail armor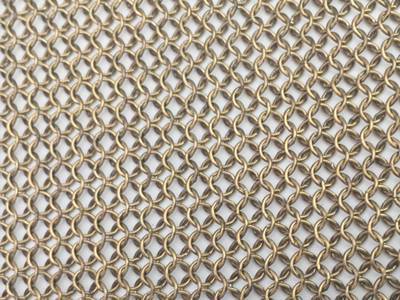 CHA-07: Brass chainmail armor
Application
Chainmail armor is mainly used for protecting the safety of people's body to prevent them from injuring in their work, such as:
Used as butcher protective clothing in meat packing industry or kitchen.
Used for wood carver to prevent hands form damaging.
Used for diver to prevent injuries form fish attacks.
Used as stab-proof vests for soldier, police or police dog.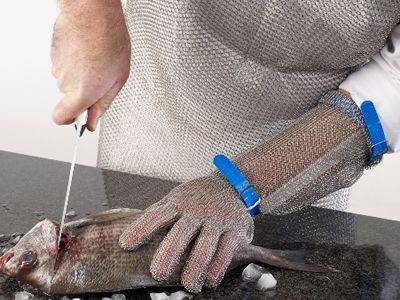 CHA-08: Chainmail armor for chef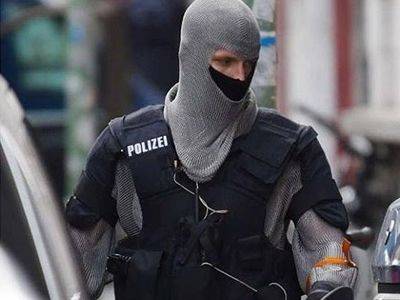 CHA-09: Chainmail armor for police
CHA-10: Chainmail glove for carver
CHA-11: Chainmail armor for diver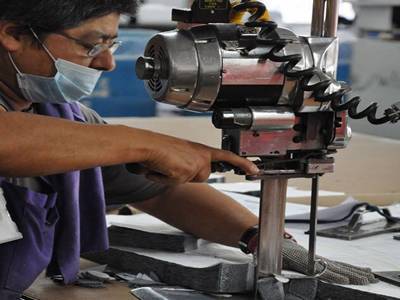 CHA-12: Chainmail glove in metal processing industry
Inquiry for Our Product
When you contact us, please provide your detail requirements. That will help us give you a valid quotation.